Kembali
︎Product development
Kembali
is a liquor being fully developed by the creative company
Grndpa
(work in progress).
This is a project born out of the need to have creative freedom to shape a product and campaign without the constraints of a client.
After going through an investigation process it has been decided to create an Arak, a traditional drink from Indoensia.
All Grndpa's co-founders have indonesian cultural heritage, that is why we want to create a drink out of the fusion between the love for the Indonesian traditional culture and the exciting diversity of modern life. An hybrid product that connects tradition and modernity.
︎ My leading position in this project involves having a decisive role in every step of the process (creative and business level): market research, concept development, brand identity, product design, marketing campaign development, contact manufacturers, presentations to potential investors...
STORY
Concept development: Paula Pardo
Artistic Direction: Paula Pardo
Photography: Tony Chen
Lighting: TonyChen
Editing: Paula Pardo
Text: Paula Pardo


We are the sons of the explorers; the ones that left seeking for new stories, new hopes.
Now returning with a heavy luggage full of landscapes that remind us: we were born between 2 worlds.
We are the sons completing the journey of our ancestors:
Coming back to the land of our memories,
back to the land that one day we called home.
---
Having this cretive freedom has allowed us to experiment through all the process, and question the "logical way of doing" in every step.
One of the unconventional approaches that we've taken is that we've been building the marketing campaign at the same pace as the product has been developed. In fact, the marketing campaign is a documentation of our creative process: from the idea, to the final product.
INSPIRATION

Search party for inspiration.


Concept development: Paula Pardo & Allison Henriquez

Photography: Paula Pardo & Allison Henriquez





Work in progress.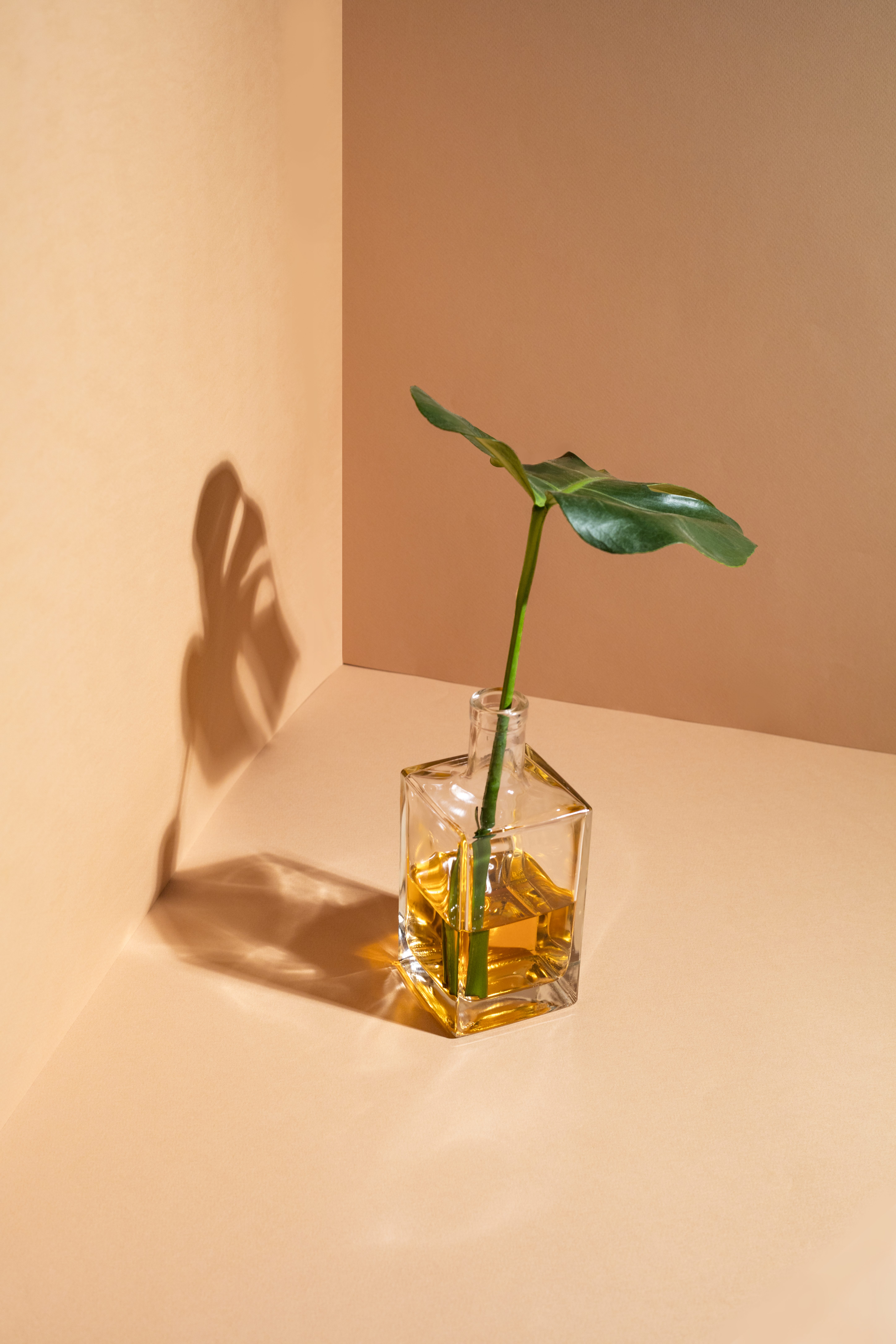 Concept development: Paula Pardo
Artistic Direction: Paula Pardo
Photography: Paula Pardo
Assitent photography: Matthijs Peters
Lighting: Matthijs Peters
Editing: Paula Pardo